Welcome to Scanco
AUTOMATE YOUR SAGE WAREHOUSE AND MANUFACTURING OPERATIONS
SAGE 100 WAREHOUSE & MANUFACTURING AUTOMATION PRODUCTS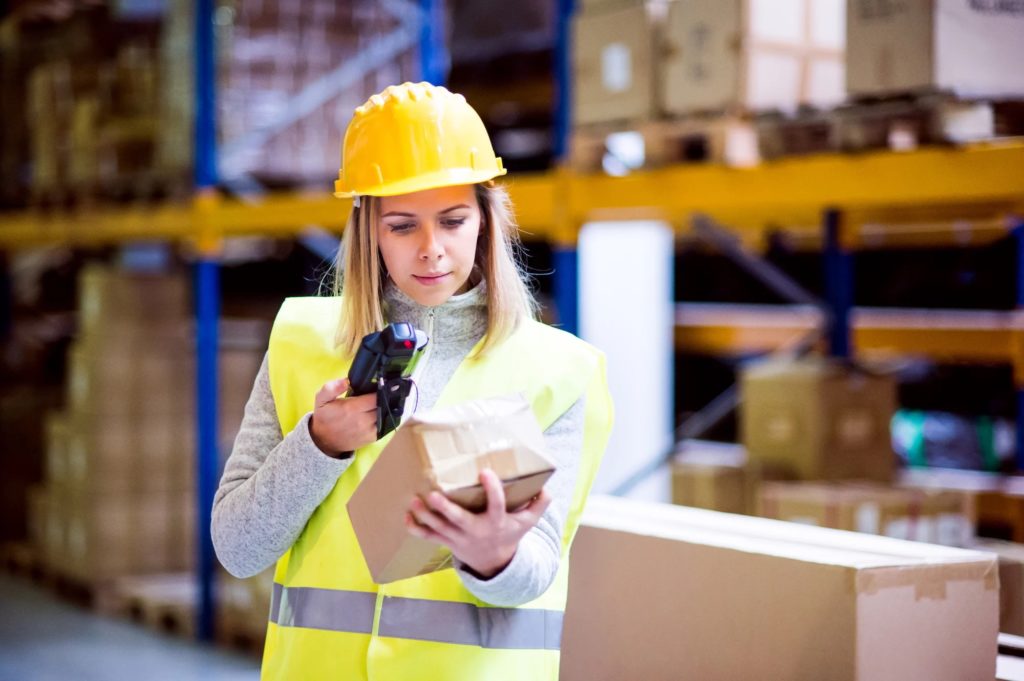 Count your inventory using one of the numerous hardware accessory options available and get rid of paper. Increase counting speed by 75% and eliminate human error. Scan barcodes to look up items, and send counts in real-time to Sage 100.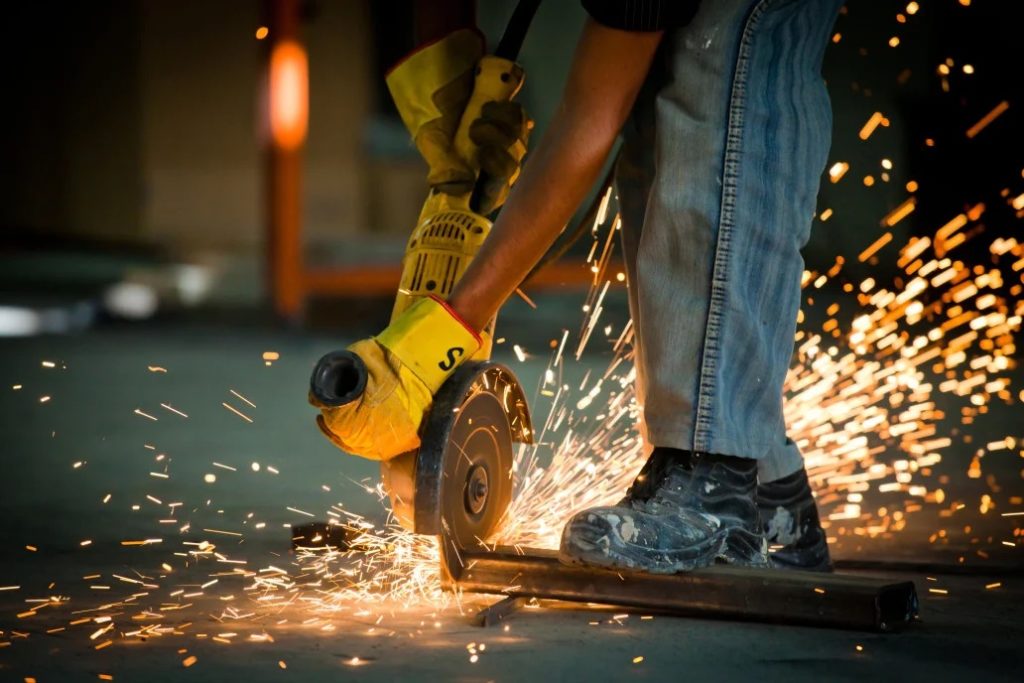 Automate your manufacturing labor and materials tracking. Scanco can automate all standard tracking functions like Material Issues, Labor Tracking, Status Updates, Finished Goods Entries, and Time Card. All data is validated in real-time and goes directly into Sage 100.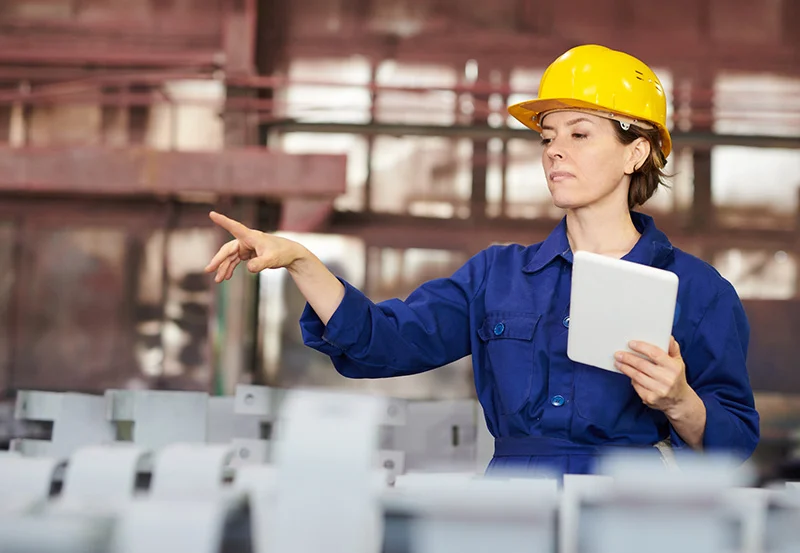 Tracking costs can be challenging. You've got materials, labor, overheads, and direct AP costs, plus the job status to manage. With accurate, real-time reporting, you can track costs relative to budget and make quick adjustments to inventory, materials, and processes. From the warehouse to the manufacturing floor, Scanco gives you everything you need to manage costs.
Have your sales team ask for the order, and when the customer says "Yes," present an invoice immediately. Reduce the time between your customer receiving the invoice and your company getting paid and keep the focus squarely on growing your business. Increase the efficiency and effectiveness of your sales team.
SAGE INTACCT MANUFACTURING & INVENTORY AUTOMATION
Scanco OPS for Sage Intacct will help you track your labor and materials on the manufacturing floor.
MOBILE PRODUCTIVITY FOR SAGE 300
Wondering how to get better results from limited resources? Give your staff Sage 300 apps that increase productivity. Scanco now offers three core sales management applications—Mobile Sales Person, Mobile Inventory Count, and Commission Manager.
AUTOMATE MANUAL PROCESSES
Streamline your entire operation and mobilize your team with mobile apps. Scanco's iOS & Android Apps automate workflows and data collection to make your processes more efficient.
ELIMINATE DATA ENTRY ERRORS
Your ERP is great at doing a lot of things. Unfortunately, for most businesses, you can't take your ERP with you to the warehouse floor where ALL the activity is taking place.
REDUCE COSTS
Watch your business grow when you automate your manual tasks and streamline workflows. Scanco's affordable solutions keep your cash where it belongs: your bottom-line.
INCREASE AGILITY
Today's business climate is full of uncertainty and ambiguity. You need to be flexible enough to change strategies quickly. Real-time reports give you the information you need to make decisions fast.
Un-matched Mobile Technology
Our Mobile Apps are built using native iOS and Andriod technology and are available in the Apple App Store or Google Play Store. TRUE Mobile applications utilize the benefits and functionality that most of us use every day—our smartphones. This provides our users a familiarity that increases adaptability and usability.
AUTOMATE PROCESSES
Using barcodes can increase productivity and reduce or eliminate mistakes caused by manual processes.
ALWAYS CONNECTED
Using cellular or WiFi, our mobile solutions are always connected to your ERP.
EASY TO USE
Designed with familiar user interfaces, our iOS and Android technology make it easy to get more done.
I've been incredibly pleased to see how Scanco has integrated with our Sage 100 system to provide dependable data. We've developed a trust and confidence with the Scanco solution that not only helps our company perform better for our customers, but reduces the burden on our employees, freeing them up for other important tasks to drive our business into the future.

Annie VanScoy
Rios Containers
For our industry, there is no software out there that comes close to the functionality of Sage 500 and Scanco Enterprise. We have the ultimate solution.
Charles Childers
Metrolina Greenhouses
Scanco was an easy choice. I searched online and found two scanning companies. I called both and received immediate service from Scanco. After seeing Scanco's barcoding solutions and the integration capabilities with our Sage 100 system, I was sold!
Cody Melton
Gold Crest Distributing, LLC

FROM THE SCANCO AUTOMATION BLOG
Join the hundreds of companies that rely on Scanco
Automate your warehouse or shop floor today!